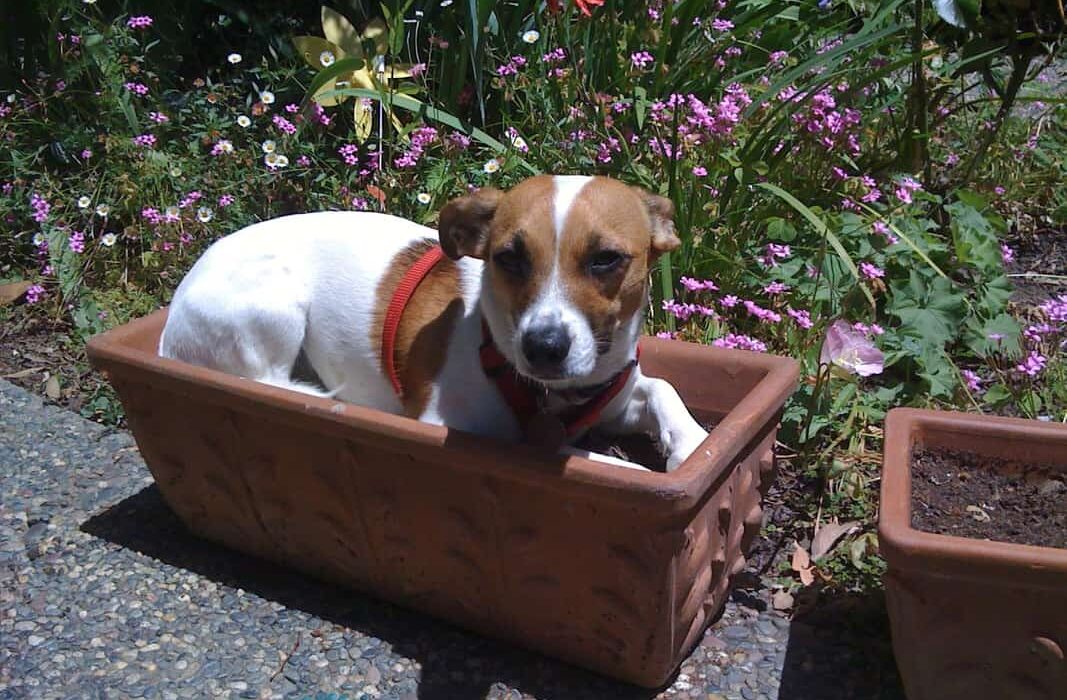 About Anne Z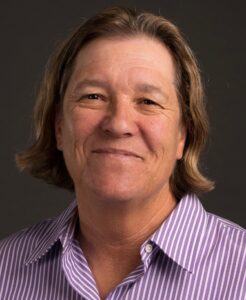 Anne Z is a retired tennis professional turned active eBay Powerseller! Nowadays, Anne loves to teach others about selling on eBay as an eBay Education Specialist. She finds time to collect and sell Barbra Streisand memorabilia AND take Twinkles the Jack Russell terrier for a couple of daily walks! Anne has published a number of books, done photography work and is currently learning to play the drums and the guitar!
Anne is an avid Disney fan, loves all things Apple and has a pin collection filled with Olympic pins to Disney pins and all the places she's travelled. Pop culture is in her blood from the days of Bewitched to Glee to the Crown, she can challenge you to tv/music/movie/celebrity/sports trivia! She collects autographs, too and has received letters & photos back from Presidents, astronauts and movie stars worldwide. Her first letter was to President Johnson in the 5th grade and was thrill to receive something back direct from the Oval Office.
Anne Z is a busy mom of a 18 1/2 year old teen who loves paint balling at the PaintBall Jungle in American Canyon (the gateway to the Napa Valley!) Luke is a proud member of the San Francisco Hornets! He is currently planning on studying computers in a college in Canada this coming fall.
| | |
| --- | --- |
| Travel, Baseball & Tennis Pins | Olympic Pins |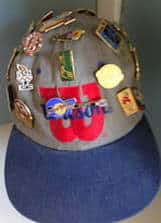 My Hat from Atlanta Olympics 1996.
It started with one pin and by the end
of one week, my head felt like a pin cushion!
The pins were from all the events  and places
we attended!