Wealthy Affiliate Blog
If you have an interest in affiliate marketing, earning passive income, and blogging, I highly recommend Wealthy Affiliate! I have been a member since 2017 and love it. I have a Wealthy Affiliate Blog that I love to write! If you Wealthy Affiliate, then you will be given a blog too!
Click here for my review of Wealthy Affiliate.  There is tons of training and support for building websites with a focus on networking blogging and so much more! There is a terrific positive online community from around the world, which makes WA a lot of fun!
One feature of Wealthy Affiliate is having a Personal Blog where members share information and personal stories, as well as updates on their own progress as affiliate marketers and bloggers.
Here are three features of blogging on Wealthy Affiliate:
Free website hosting and domain: Wealthy Affiliate offers free website hosting and domain for all its members. This means that you can start blogging without having to worry about the upfront costs of hosting and domain registration.
Access to a powerful content management system: Wealthy Affiliate uses WordPress as its content management system (CMS). WordPress is a popular and user-friendly CMS that makes it easy to create and manage your blog.
Access to a large library of training materials: Wealthy Affiliate offers a comprehensive library of training materials on blogging, affiliate marketing, and online business. This training can help you learn how to create a successful blog and start making money online.

==>>>Begin Your Free Wealthy Affiliate Starter Membership today!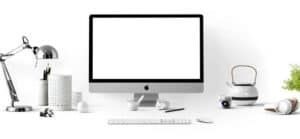 Blog Posts
My 1st Sale! Here's to Many More!
1 Year Recap of My YouTube Channel
So Many Trainings! Upgrade Today!
My Taylor Swift Concert Experience
Be Like Taylor Swift to Succeed in Your Niche!
Back on Top 200 – Last Time Was January 2020!
Meet Kerith! There is Good News in the World, Even During Disaster 8/28/20
Happy Left-Hander's Day 8/13/20 
Getting into a Daily Rhythm and Groove 5/9/20
Keeping Grounded with Simple Pleasures: Tennis Challenges! 4/17/20
Howling in Gratitude to Our Health Care Workers 3/30/20
Heading to Disneyland for My Birthday! 1/28/20
Phase 2 Done! Ready for More! 1/24/20
3 Days into the New Year 1/3/20
I Felt Like I Was Stranded on a Deserted Island Without WA for 4 Days 12/20/19
Another Site Transferred from Weebly to WA and WP 12/19/19
My first index on Google with WP and WA! 12/16/19
What Do I Do With My Other Blogs & Websites That I Host Elsewhere? 12/12/19
Nice to hear from fellow WA Members! 12/1/19
Getting Serious About Earning with Affiliate Opportunities 11/30/19
Websites: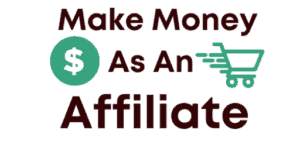 Make Money As An Affiliate
—————————————————————————————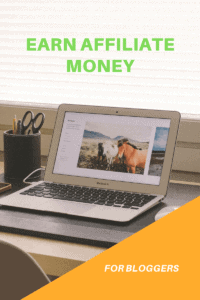 Earn Affiliate Money for Bloggers