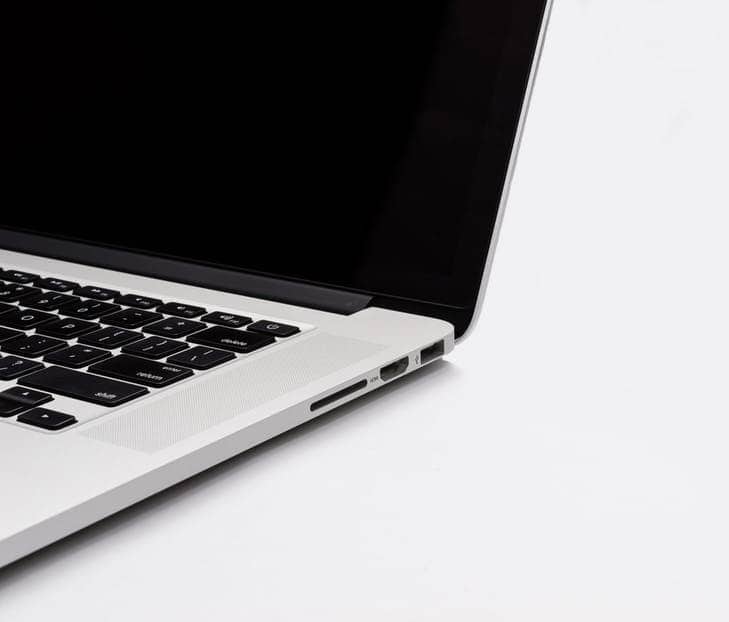 Here is a list of Anne Z's Websites. Check 'em out!
The ABC's of Selling Online Using eBay – Learn How to Sell on Online & eBay too!
A to Z Pirate Booty – What's new at Anne Z's eBay Store?
I Love Barbra – Anne Z's Barbra Streisand Fan Page
On the Sun Media – A Family Production Company
My Warrior Mom Life – Tales of a Family in Crisis with Technology
Other Websites Anne Maintains
Coffee Toffee Pie – The Best Pie You'll Ever Taste!
Heidi's Happy Dogs -Heidi's Happy Dogs is Marin County's Premiere Dog Walking and Dog Running Co. ​This site includes following the adventures of Kerith the Therapy Golden Retriever Dog
Jessup Associates Architects – Need an architect in Marin County, CA? Give Kim a call. Community – Integrity – Indoor – Outdoor – Integration – Site-Specific – Elegance – Creative – Thoughtful
Other Websites Anne Recommends
First Responder Therapy Dogs – First Responder Therapy Dogs lead the way in addressing behavioral health needs by providing emotional support to first responders. Donate today!