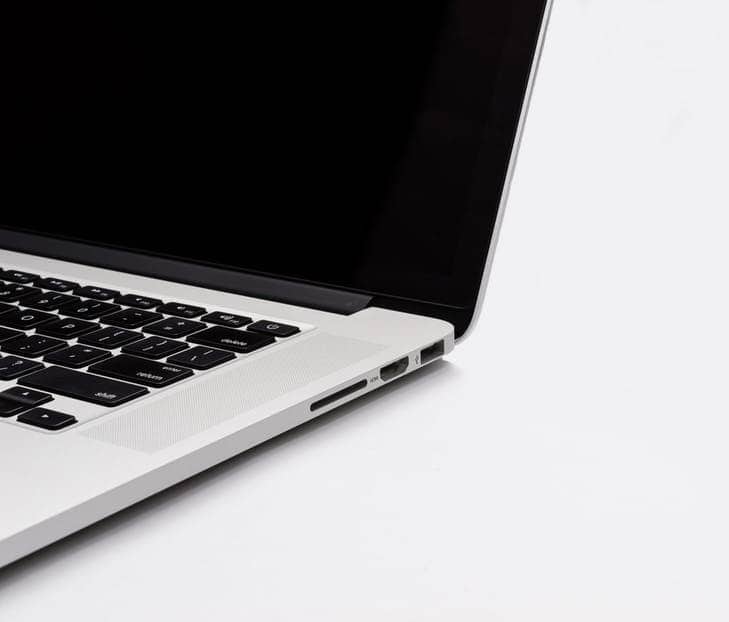 Here is a list of Anne Z's Very Own Websites. Check 'em out!
The ABC's of Selling Online Using eBay – Learn How to Sell Online & eBay too!
A to Z Pirate Booty – What's new at Anne Z's eBay Store?
I Love Barbra – Anne Z's Barbra Streisand Fan Page
On the Sun Media – A Family Production Company
Make Money as an Affiliate – Join the Wealthy Affiliate community and learn from the best affiliate marketers in the world
My Warrior Mom Life – Tales of a Family in Crisis with Technology
Z Sisters Pickleball – Anne and Carrie Z use their tennis skills to play and teach pickleball
Other Websites Anne Maintains
Coffee Toffee Pie – The Best Pie You'll Ever Taste!
Heidi's Happy Dogs -Heidi's Happy Dogs is Marin County's Premiere Dog Walking and Dog Running Co. ​This site includes following the adventures of Kerith the Therapy Golden Retriever Dog
Jessup Associates Architects – Need an architect in Marin County, CA? Give Kim a call. Community – Integrity – Indoor – Outdoor – Integration – Site-Specific – Elegance – Creative – Thoughtful
Other Websites Anne Recommends
First Responder Therapy Dogs – First Responder Therapy Dogs lead the way in addressing behavioral health needs by providing emotional support to first responders. Donate today!
About Anne
Anne Z has many interests: tennis, pickleball, sports, movies, music, photography, selling online, all things Disney, Apple, computers, technology, publishing books, pop culture, YouTube, recipes, blogging, collecting, playing the guitar, dogs and so much more.
Anne is currently writing a screenplay for a feature film. Stay tuned for more info here! Check out On the Sun Media page for the latest. As a film student back in college, this is a bucket list goal! Anne plans on directing the feature as well.