Cowboy Luke Publications has a new children's book listed on Amazon: No Matter the Weather, Our Paws Are Ready by Tracy Ryan
It is available in paperback and Kindle versions. A Spanish version has just been released in paperback and Kindle.
As an Amazon Associate, I earn from qualifying purchases.
by Tracy Ryan (Author), First Responder Therapy Dogs INC (Photographer), Heidi Carman(Contributor), Katie Malueg (Contributor), Anne Zarraonandia (Contributor)
Children who love dogs will thoroughly enjoy this book with beautiful photographs of first responders and first responder dogs!
Therapy Dogs and their support to the world of first responders are creatively depicted in this children's book. No matter the weather, First Responder Therapy Dogs spread sunshine to these brave heroes. Filled with beautiful moments captured by photographs, this book shares the connection and support between therapy dogs and first responders across the nation.
First Responder Therapy Dogs began in 2020 in San Rafael, CA. We lead the way in addressing mental health needs by providing emotional support to first responders using therapy dogs. Research shows that therapy dog services positively impact this population's mental health issues.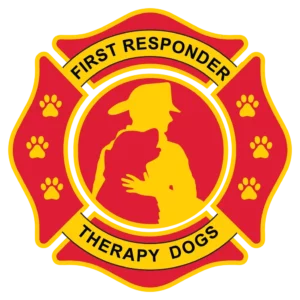 First Responder Therapy Dogs has dozens of teams serving first responders in many states all over the USA. You can donate to this wonderful non-profit organization by using this link.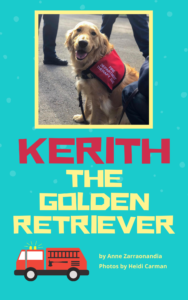 This release is the second in a series of first responder dog books. The first book was
Kerith, the Golden Retriever
by Anne Zarraonandia, with photos by Heidi Carman. It also is available on Amazon in
Kindle format
.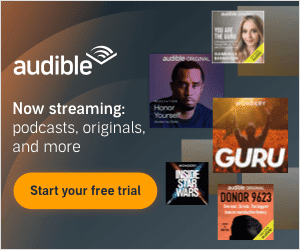 As an Amazon Associate, I earn from qualifying purchases.