Tennis Pro Turned Online Seller
---
Anne Z is a semi-retired teaching tennis professional turned active eBay Powerseller!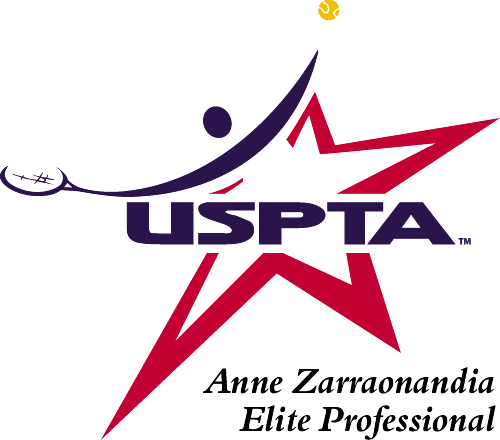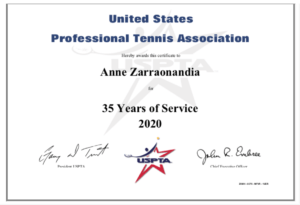 A long-time seller on eBay, since 1998, Anne sells a variety of items from movie memorabilia to clothing to Disney items, to old "dead" tennis balls. She calls it "moving stuff around the universe"!
Visit her eBay store by clicking this link!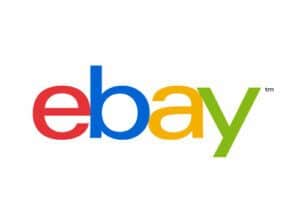 Many Places to Buy from Anne
---
Besides selling on eBay Anne also sells on many other marketplaces and platforms:
Craig's List
Facebook Marketplace
Next Door
5 Miles
Offer Up
MaxSold (Use referral code: ZA7814 if you want to downsize & sell your stuff)
Online Courses for You
---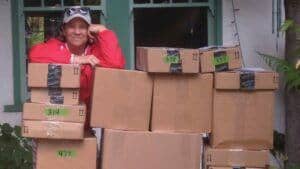 Anne loves to teach others about selling on eBay, with in-person classes and with online video courses. She was trained by eBay as an eBay Education Specialist but they ended that program, so she branched out on her own. Visit her website to see how Anne can show you how to sell on eBay too!
Filmmaker & Screenwriter
_________________________________________________
Anne is part of a family production company called On the Sun Media. The team includes her brother, Don, and niece Angela. They are working on a feature film, in development, based on a true story. Here is a link to the website.

Barbra and Twinkles
---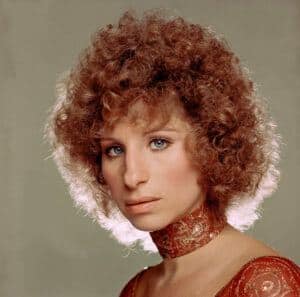 She finds time to collect and sell Barbra Streisand memorabilia AND take Twinkles the Jack Russell terrier to the dog park daily! Anne has published a number of books, and done photography and movie making!
Twinkles is going on 15! She is a wonderful family pet! Jack Russell mix!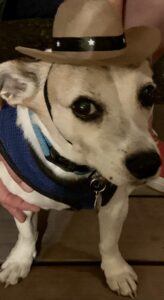 Electric Guitar
---
Anne is currently learning to play the drums and the electric guitar! Go, Fender! Fender Play is the complete app for learning to play acoustic and electric guitar, bass, and ukulele.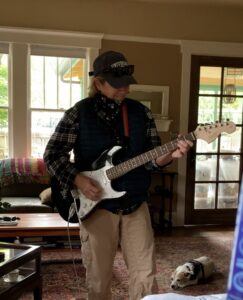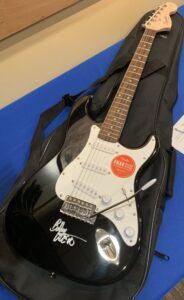 Pickleball Player
---
Besides playing tennis regularly, she has found the game of pickleball quite fun!
Anne is also a USPTA and IPTPA Certified Pickleball Instructor. She is training to become a Pickleball Coach Developer for the USPTA. Anne has played pickleball for five years and loves the challenge of using her tennis skills in combination with pickleball shots like the dink and 3rd shot drop.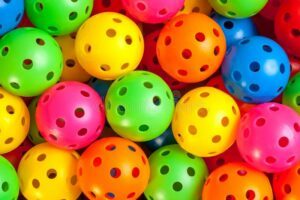 Family
___________________________________________________________________
Anne Z is a mom of 21 year old who loves gaming, computers, and 3D printing. He used to enjoy paintballing at the PaintBall Jungle in American Canyon (the gateway to the Napa Valley!) Luke has been a proud member of the San Francisco Hornets for years. He is a college student at the local community college.
A True Collector
---
Anne is an avid Disney fan, loves all things Apple, and has a pin collection filled with Olympic pins Disney pins, and all the places she's traveled. Pop culture is in her blood from the days of Bewitched to Glee to The Crown, she can challenge you to tv/music/movie/celebrity/sports trivia!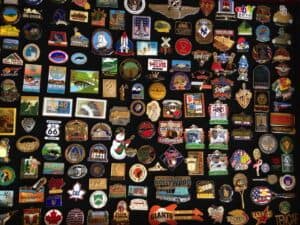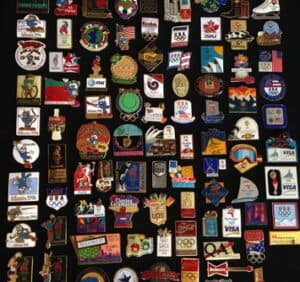 She collects autographs, too, and has received letters and photos back from Presidents, astronauts, and movie stars worldwide. Her first letter was to President Johnson in the 5th grade and was thrilled to receive something back directly from the Oval Office. As a kid, coins and stamps were her first collections!
Are You A Collector?
---
Please comment below and share!