"Your life is your garden,
Your thoughts are the seeds.
If your life isn't awesome,
You've been watering the weeds."
~Author Unknown
Many of us spend too much time thinking about what's wrong with things in our life. "I need more money, I want to be happier, I need more exercise………" I need, I want, I wish, If only….. What's wrong with this attitude?
It's time to flip this mindset and think about what's positive in our life! I am grateful for what I have right in front of me. I live in a beautiful place: Marin County, California. I live in a beautiful home. I have a wonderful garden. And yes, it might have a few weeds in it, but I'm not going to let them take over. I spend time raking the leaves, sweeping the walkways, and pulling the weeds. They are easier to maintain when they first show up and the ground is wet from the rain. Later when things dry out, the weeds dig into the soil and become much harder to pull.
So my plan for moving forward and feeling good about the things I am fortunate to have is to spend a little time getting rid of the weeds AND enjoying the rest of the garden in front of me! Put this into any context: family, work, politics, you name it. Put your energy into a garden! You only live once!
Another Approach: Make a Bucket List
What's on your bucket list? Mine includes: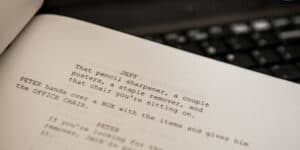 Produce and direct that screenplay!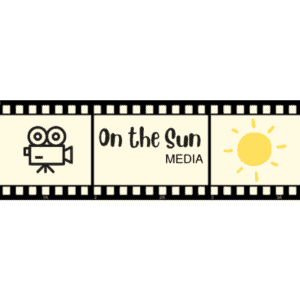 Start a new YouTube Channel and make money with it!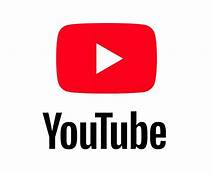 Sell smarter on eBay! (Taking on fewer consignors and selling my own stuff. I have tons!)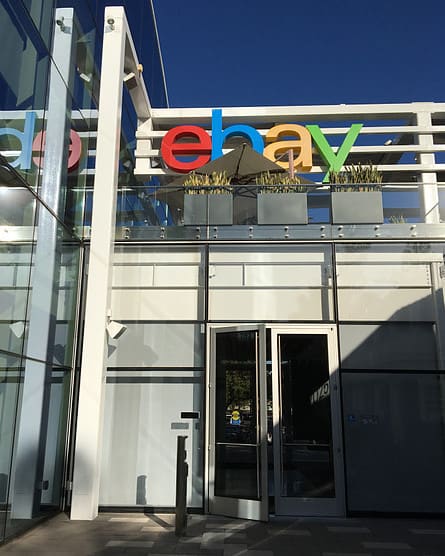 Play some good players in pickleball. Tournaments, maybe. Finding old tennis rivals and playing them in pickleball – oh yeah!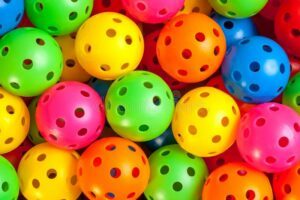 Play more guitar and learn more new songs!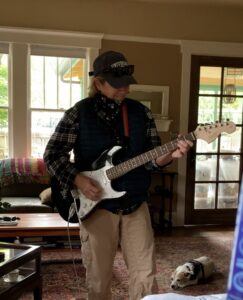 P.S. I am doing all of the above! Don't wait! Get to it!
What are you grateful for? What kind of seeds are you planting?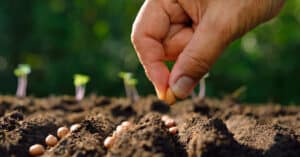 Tell me something good! Let's create some positive attitudes and make this year a memorable year!
How about your bucket list? Any thoughts? Leave in the comments below.